WHY IFIM
Fusion of Law and Business Management
Interactive sessions with distinguished corporates, lawyers and judges
Nuturing tomorrow's socially responsible global lawyers
Value based quality legal education
Equipping students with writing, mooting and research skills
Best in class mentorship and placement opportunities
State of the art infrastructure and hostel facilities
100% Scholarship from Padode Foundation for deserving students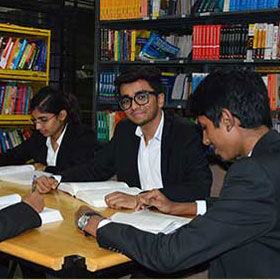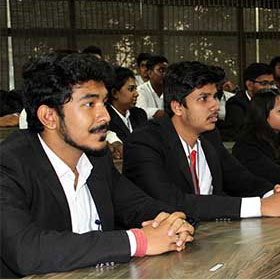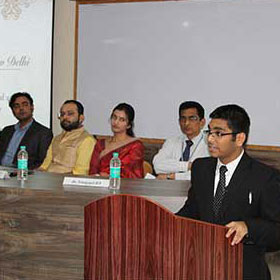 Mooting
A vibrant mooting culture exists in the law college where students represent the college in various National and International Moot Court competitions. Faculty at IFIM mentor students to practice their mooting and research skills constantly to excel. IFIM team stood semi-finalists in the recently conducted International Law Moot Court Competition organized by the Karnataka State Law University, Hubli.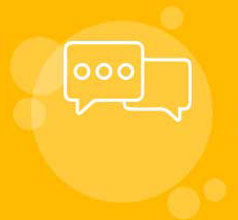 Parliamentary Debate
Our students are frequently encouraged to participate in various extra-curricular activities among which debate is one such activity. Recently, our students won the best parliamentarian award in the parliamentary debate Competition organized by Nirma University, Gujarat.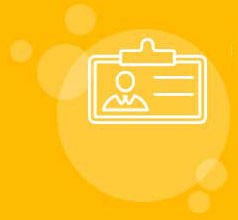 Internships
The college has a dedicated team to look after student internships. The college boasts of close corporate connections and has been able to achieve 100% internships in the recent past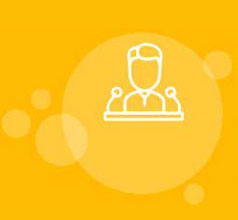 Mentorships
The college strongly believes in mentorship wherein mentors can guide students to follow their chosen path. The college conducts a purposing workshop and assigns faculty and corporate mentors who walk with students in achieving their aspirations.
TESTIMONIAL

" It gives me immense pleasure to say that I study in IFIM law college. Despite being a science student, I dreamt of being a Corporate lawyer. IFIM Institutions is helping me chase my dream and start my journey. They showed me the first step towards my ambition. This college comprises of different people from different regions. Being a part of IFIM is a matter of utmost pride. IFIM has widened my perspective and is developing my personality effectively. Calling myself an IFIMite is no less than a blessing. "
JASPRIYA ALANG (Batch-2017)
" I have a strong desire to become a flawless corporate lawyer and IFIM is the prefect college for the same, with its overqualified management faculty which gives great one to one attention and through its brilliant personality enhancements program (PEP), IFIM law college offers the perfect amalgam for a budding corporate lawyer. "
Hiten Ajay Wasan (Batch-2017)
"The question that I often face from my peers ask " Why did you come to IFIM, Bangalore", when you could have joined any other college in the nearby college? Yes, this doubt was there initially in my mind but after coming to IFIM I feel my decision of joining IFIM was absolutely right. The faculty here is great. Always ready to help, motivating and practical oriented. The amount of personal attention they give you is difficult to find anywhere else. They encourage you to participate in various co-curricular activities as they are really important for your overall personality development. You really come to know your strengths and weaknesses and learn new things from your peer group from other colleges. The hostel facilities are great, especially the food. Glad to join IFIM"
NIDHI CHAUHAN (Batch-2015)
INTERNSHIP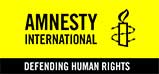 ELIGIBILITY CRITERIA
Candidate should have passed +2/PUC or equivalent with a minimum of 45% marks. 5% relaxation is given to SC/ST candidates. The study criteria should belong to 10/SSLC, +2/PUC pattern. The applicant who has passed the prescribed minimum qualification in single sitting examination without having basic qualification is not eligible for admission for admission for 5 years BBA. LLB course.
Be or be less than twenty years in case of general category of applicants and less than twenty two years in the case of applicants from SC, St and other backward communities as on 1st June.
The applicants, who have passed the examiniation from any board of examination other Karnataka State, shall apply for and obtain the Eligibility Certificate from the Karnataka State Law University, Hubli.
Must have qualified in any one of the entrance examinations, viz, CLAT, LSAT or ILAT(IFIM's Law Admission Test)